COSTAID is an unique international project aimed at supporting educators, teachers and trainers in preventing and dealing with information disorder among young people.
Our goal: countering the increasing influence of fake news, conspiracy myths and post-truth.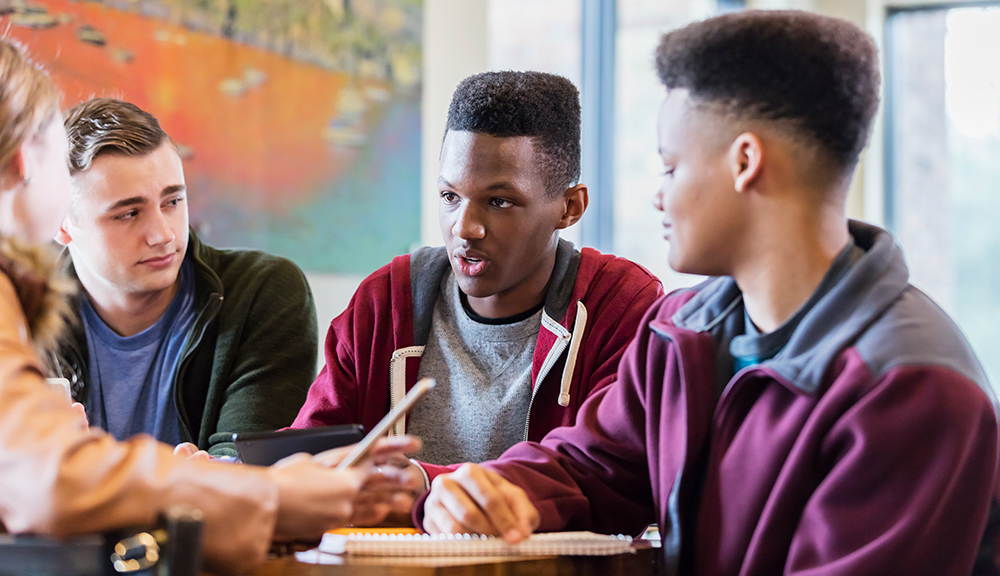 Project
Processes like post-truth, fake news and conspiracy myths have a negative effect on democratic processes and societal debates. COSTAID focuses on raising awareness among young people and improve societal resilience against disinformation.
COSTAID is an Erasmus Plus project, financed by the European Commission. Seven countries participate in the project: The Netherlands, Belgium, Austria, Bulgaria, Greece, Slovakia, and Slovenia. The affiliated organisations will collect guidelines and best practices, and develop several tools against information disorder.
News
Stay tuned for the first newsletter from COSTAID!
Contact
Do you have any questions or remarks? Please contact us by mailing to: info@costaid.eu
Subscribe to the newsletter